Welcome to Dental Care 'N' Cure
The clinic is headed by Dr Mansi Arora Punia, who is a prosthodontist and implantologist with more than 12 years of clinical experience. "Dental Care 'N' Cure" comprises of experienced & qualified professional dental surgeons from different specialties.
Modern Equipment
Automatic Dental Chairs, high-end Type B AutoClave etc, we have the best equipment at hand
Qualified Doctors
Panel of doctors include experts and Gold Medalists in their respective fields
Why Us?
One-stop solution for dental problems with complete patient satisfaction
online appointment
Don't Delay! Book an appointment now with Dental Care 'N' Cure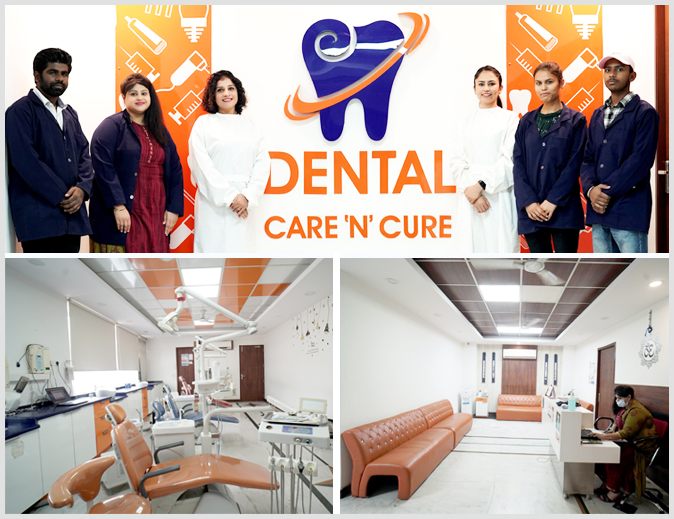 meet our doctors
Our practice prides itself on providing the very finest level of service, from a simple filling to complex cosmetic dentistry.
View All Doctors